Alta CableSki was founded in the south of Germany in the year 1986 by the CableSki builder Mr. Ernst Otto. After Mr. Otto retired, the company was moved to the Netherlands. Since the early days of the company, over 40 Cableways have been built by Alta CableSki.
Our goal is to create a Cablepark for our customers that can be succesfully operated for decades. Depending on our clients' wishes, Alta CableSki can start from zero and finish a WakePark turnkey.
Check out all our products in our webshop.
"Alta CableSki has built over 40 Wakeparks"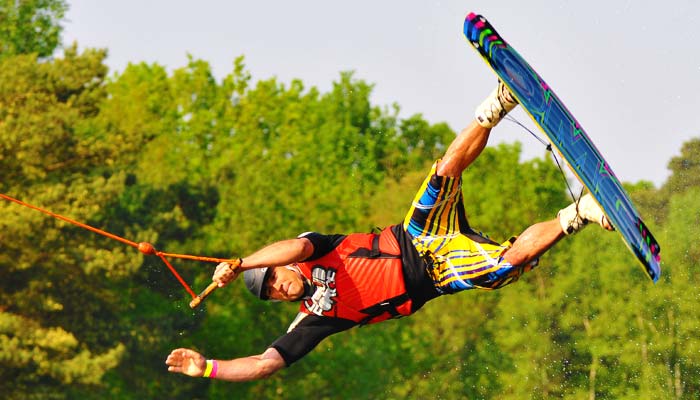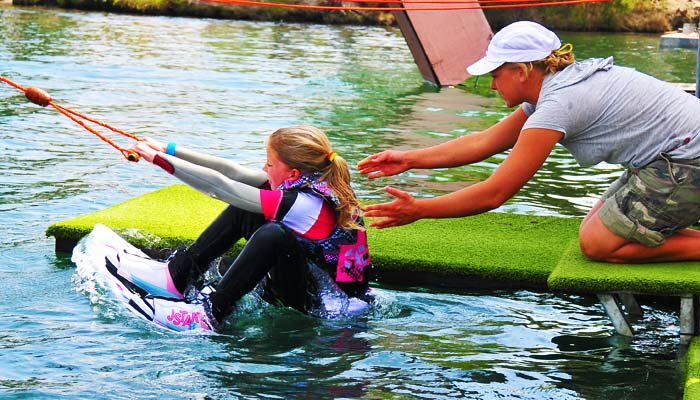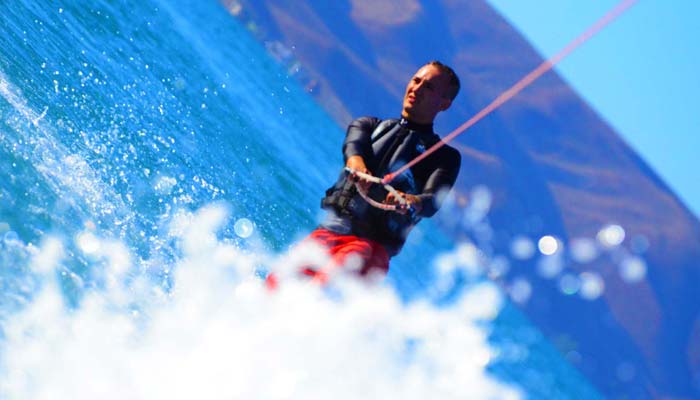 Learn more about the Alta 2!